Refer Video Tutorial to easy to setup Quick-Start Package #
1. You create the new folder inside public_HTML in your CPanel.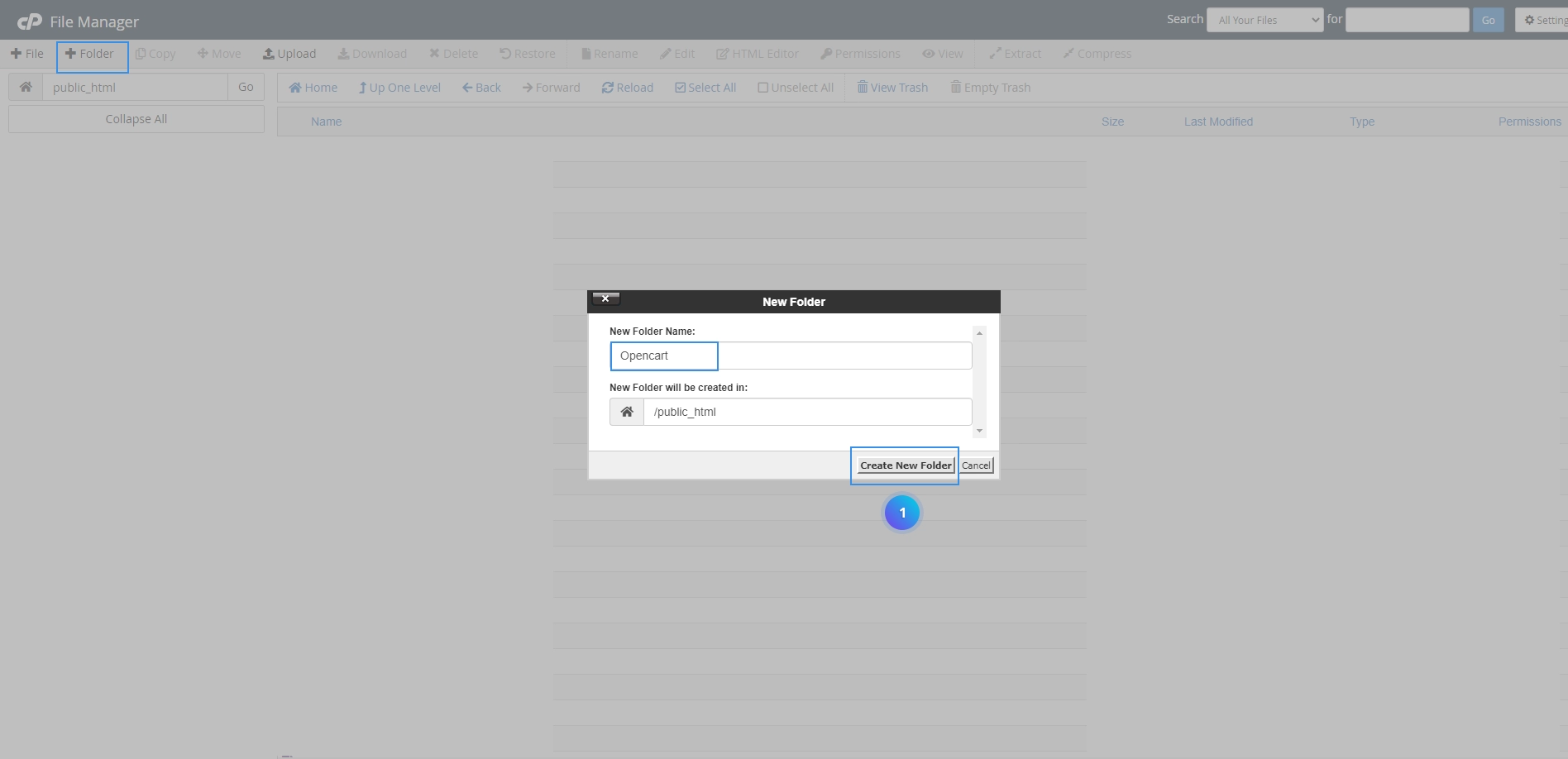 2. After that you need to upload our Quickstart zip.
3. After that, you need to right-click and unzip the quickstart zip package.

4. You create the database.
5. Type your domain name in the browser URL and install the Quickstart package and press the continue button.
6. Add your Database user, password, Database name, Opencart admin user name, and password and press the continue button.
7. After you must need to remove the Install directory or rename that folder.

8. Now, you can review your store ready to use.
Latest Opencart Products #