Top 10 Mistakes of SEO
Top 10 Mistakes of SEO – Search engine optimization
Common Mistakes of SEO
1. Targeting the wrong Keywords
Many people make a mistake and what is worse – even experienced SEO experts. People choose keywords that in their website user search not them. It you can a relationship site you may discover that "relationship guide" does not work for you. You can change the keyword relationship "dating advice" works like a charm.
2. Ignoring the Title tag
The very common mistake in SEO that's wise title tag is empty.Title tag is one of the most important place in keyword, it is not only help in optimization but the text in your <title> tag shows search results as your page title.
3. JavaScript Menus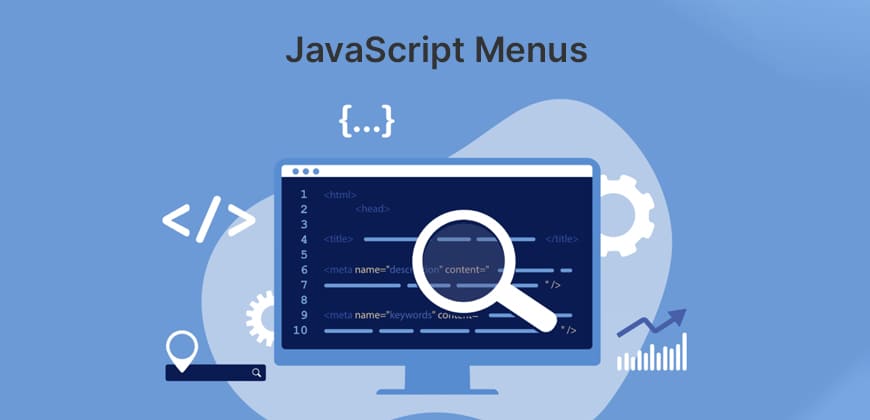 JavaScript navigation is not a bad as long understand that search engines not read JavaScript and your site web pages.
4. ignoring URLs
Many people used how important a good URL is dynamic page names. If you have same as name of domain name, file name, which part of the URL possible to rank high.
5. Backlink spamming
It is a very common mistake that it more back-links are always better and this web masters resort ti link farms, forum/new group etc.
6. consistency and maintenance
If you are to be a very Successful, you need permanently optimize site, keep eye the competition and changes in the ranking algorithms of search engines.
7. Using only Images for Headings
Many people think an images look better in text for headings and menus. Image can make your site look more attractive terms of seo images for heading and menus are big mistake. Tags and menus are very important to SEO items.
8. concentrating too much on meta tags
Many people think SEO is about get meta keyword and meta description correct! You can create meta keyword and meta description it is compulsory to rank well.
9. Flash without a html alternative
Search engine can not like Flash sites for a reason – spider can't read flash content and there for can't index it.
10. keywords in the content
Focus on your keyword, modify your content and put the keywords it makes sense. It is better to make bold and highlight them.